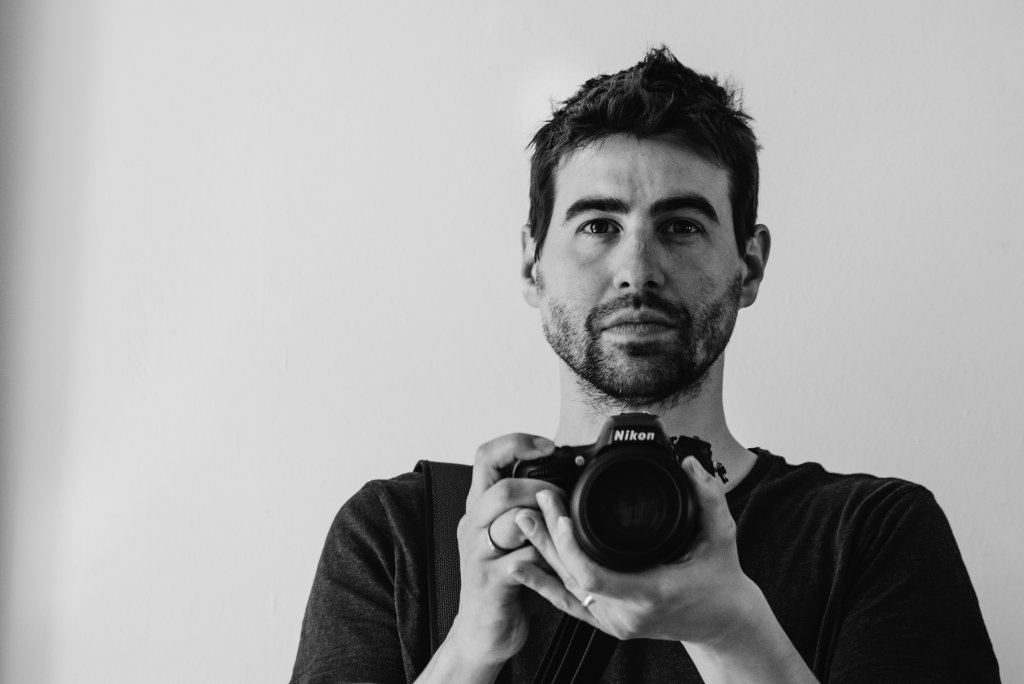 I live in London, enjoying photography, film and music around busy family life.
I work as a Visual Effects Supervisor at Industrial Light & Magic (ILM), having recently completed 3+ years on the ABBA Voyage digital human-led, concert experience. Prior to that, I was CG Technology Supervisor and Head of CG (London), steering next-generation visual effects tools and technology. I also served as CG Supervisor for 'Star Wars: The Last Jedi', Daniel Espinosa's 'Life' and 'Star Wars: The Force Awakens'.
I was CG Supervisor for 'Paddington' at Framestore, where I was also Look Development Lead for Alfonso Cuarón's multi-award winning 'Gravity', same for 'Guardians of the Galaxy' and for 'Narnia: The Voyage of the Dawn Treader'.
I've contributed to the UK Science, Technology, Engineering, Art and Maths (STEAM) programme encouraging students to pursue careers involving these disciplines, have been speaker at SIGGRAPH, FMX, SCA and Ciclope, ran Master Classes at the National Centre for Computer Animation and have been a Juror for the CG Student Awards.